Tesla at Its-Awrap
Tesla has been progressively taking over the market in North America and has become a noticeable part of the community on the streets of the GTA.
Over the years the quality of Tesla's paint has been improving but still has room to grow. Particularly in our part of the world here in Canada (and other countries that see colder weather), the issues regarding the paint pose a more serious problem. Tesla's paint is shown to be softer and thinner than paints found on other mainstream vehicles. Customers have reported that even with careful hand-washing of the vehicle, it has still led to degradation and damage of the paint.
Whether you are an owner of Model S, 3, X or Y, protection and easy maintenance is important as a Tesla Owner. Mainly, two types of protection are recommended for Tesla's paint; Paint Protection and Ceramic Coating. In short, Paint Protection (commonly abbreviated as "PPF") is a self-healing film that is installed over the current paint (best for protecting against road debris, scratches and chips on high impact areas), whereas Ceramic Coating is a long-lasting hydrophobic liquid polymer that, when applied to your EV, bonds to your vehicle's paint (improving the appearance of the paint, PPF, wheels, glass and calipers while also protecting against chemical and UV exposures).
A sleek final look is achieved with a Window Tint. Tinting the windows enhances the comfort of your driving experience by reducing infra-red heat, protecting your skin and your interior surfaces from UV damage, cutting glare and enhancing privacy. The options range from optically clear to the iconic blacked out "limo" look; all of which provide the same level of UV protection.
Our seasoned experts at It's A-Wrap will help you to transform and protect every EV in Tesla's line up!
Check us out on Instagram at @its_awrap.ca to see the final looks! Like what you see?
Give us a call at 647-894-8082 to book a consultation, or visit us at its-awrap.ca to check out popular packages and send us an inquiry!
Serving Mississauga, Oakville, and the Greater Toronto Area since 2010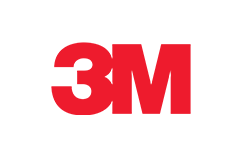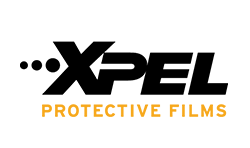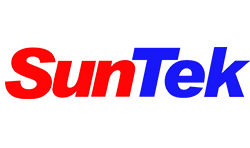 Get in Touch
Looking for a ride refresh, or have questions about what we can do? We'd love to hear from you!